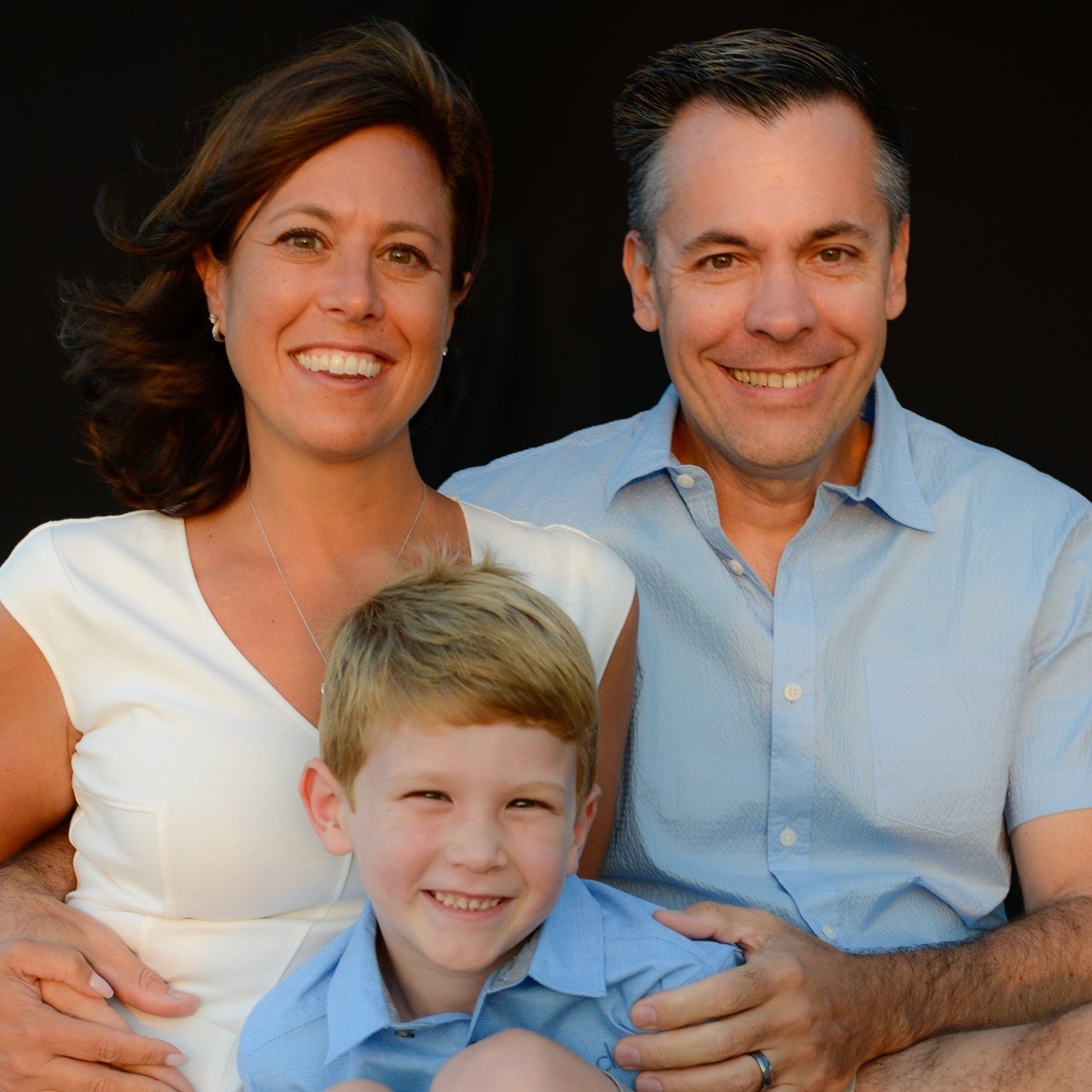 iSprowt was created to help our kids achieve their highest potential in school and in life.  By nurturing their curiosity and sense of wonder, we strive to inspire a love of life-long learning.
My husband and I wanted to find a fun and exciting way to bring STEM into our son's education.  Working with a group of award-winning educators and over 100 kids, we created highly engaging, hands-on experiments and booklets that are aligned around the national science standards.  Each kit is specially designed to excite young minds in such a fun way, that kids have no idea it is helping them achieve higher success.
We quickly realized the impact this will have in their education.  A student who starts iSprowt in Kindergarten, will have completed over 240 STEM activities by the time they begin middle school.  We asked ourselves: Who do we think is more prepared for their next academic step: the student who has an extra 240 hands-on, fun, STEM activities or the student who was only exposed to STEM at school?
This is why we decided to partner with PTAs/PTOs and Home School organizations to bring iSprowt to your community.
We created iSprowt to help our children, our community, and our country.  When we inspire and strengthen the next generation, we help create a better future for them and for us all.
We hope you will join our community.  We love to learn and laugh together and hope that you will be smiling and experimenting with us soon.
All our best,
Juliana, Rob, and Robbie