Engaging, NGSS Aligned
Hands-on STEM Kits
Inspiring Learners in Grades K-8
iSprowt Hands-on STEM Kits Engage and Inspire Learners With Phenomena-based Science Lessons and Activities
Aligned around NGSS and Common Core ELA for Kindergarten through 8th grade, these hands-on science kits contain multiple STEM experiments that are proven to increase content retention by up to 80%. 
Inspire your students' sense of wonder, exploration, and inquiry.
iSprowt Science Kits Bring Real World Science to Life
Each kit has multiple science experiments and activities with easy to follow, step-by-step, learner-friendly instructions.  
We also include Level Up activities where we encourage students to try experiments their own way. We want to inspire them to go beyond simply following directions to use their own imagination and creativity. We provide a platform for young scientists to be innovative and promote independent learning.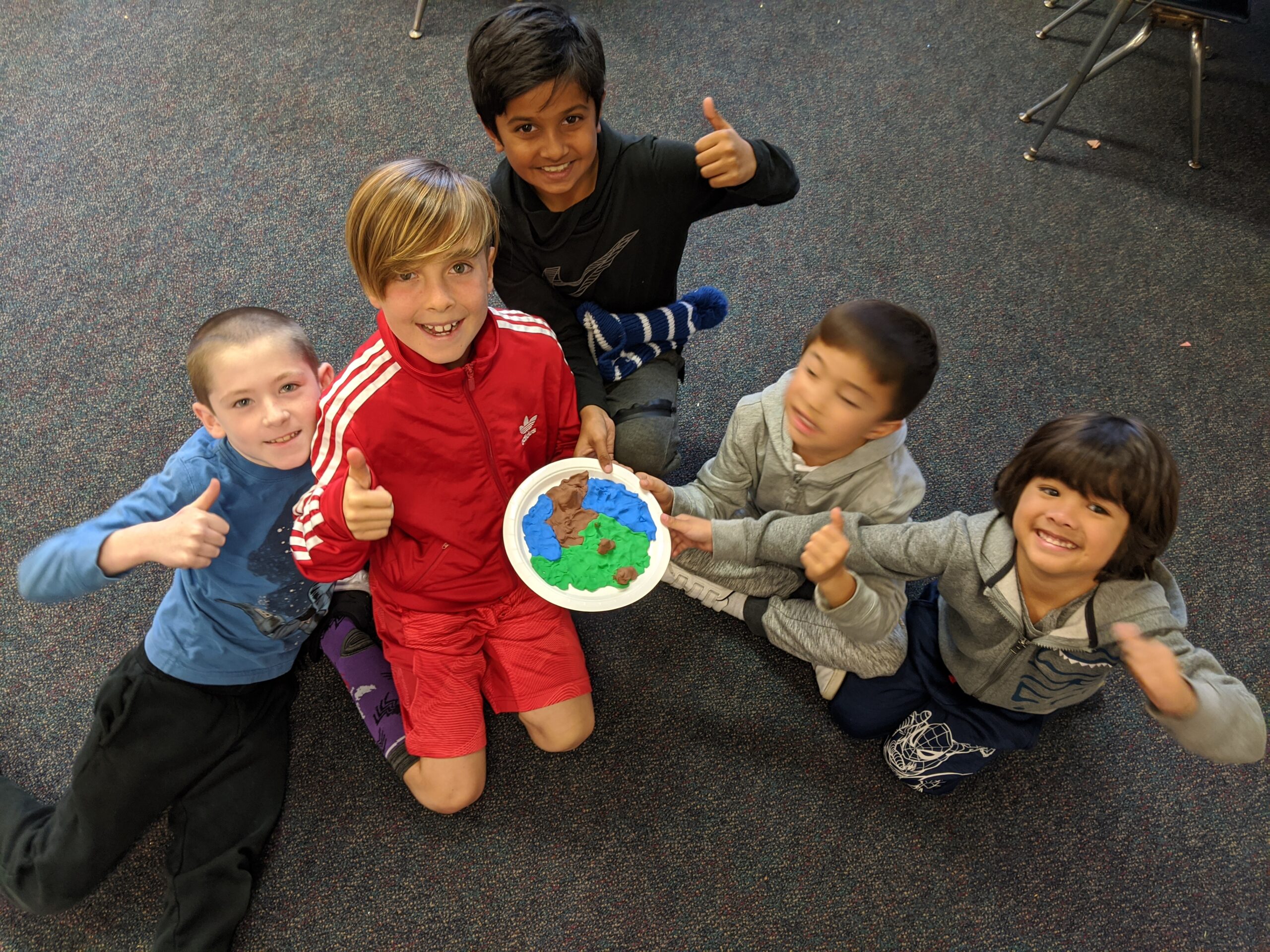 Spark Curiosity with Common Core NGSS and ELA Aligned Workbooks
Engaging workbooks are packed with exciting phenomena-based science lessons and activities.  iSprowt's workbooks guide students through cross cutting concepts, predicting, modeling and written interpretation.
Increase Student Retention
Studies have shown that if learners read only (such as workbooks) they retain about 10%.  
When students read and listen (such as by adding videos to these workbook lessons), retention doubles to 20%.  
However, when students are engaged with hands-on learning, retention skyrockets to 80%. 
iSprowt supplements your existing curriculum and helps to significantly boost your students' retention.
10-Minute Teacher Prep
iSprowt's engaging, hands-on STEM experiments come with simple, easy-to-implement instructions that can be led by teachers, parent volunteers, or by following along to a pre-recorded teacher-led video.
Low-mess activities make clean up a snap!
Professional Development Training is Fast, Fun, and Flexible
Highly engaging, live and recorded Zoom calls engage teachers and have them ready to integrate iSprowt quickly and easily.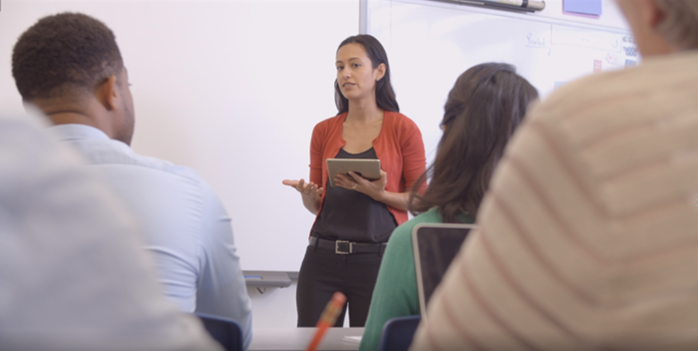 iSprowt Inspires Learners
Whether you are looking for in-class supplemental materials, afterschool enrichment, summer programs, or family STEM nights – iSprowt has a solution that will meet your school's needs and budget.
Who Knew Learning
Could Be So Exciting?!!!
iSprowt's STEM experiments and booklets are so engaging and exciting, kids have no idea that it is helping them achieve higher success at school and in life.
DESIGNED BY TEACHERS
Designed by experts, teachers, school administrators, and principals. All-in-One: Includes everything you need to experiment, create, and explore Delivered to your doorstep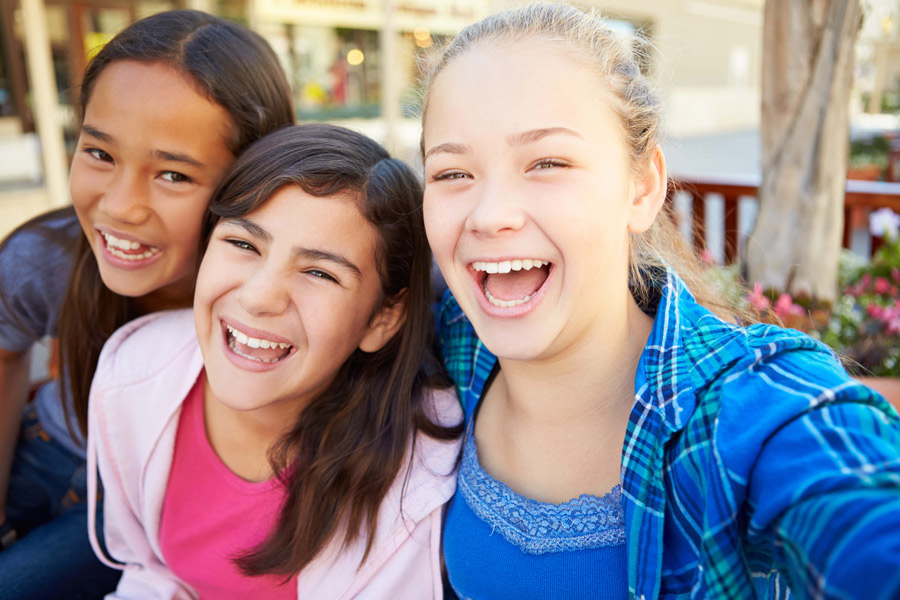 LOVED BY STUDENTS
Tested by over 100 elementary school students before coming to you! Captivates and inspires young minds S.T.E.M. Projects Serious fun without serious clean-up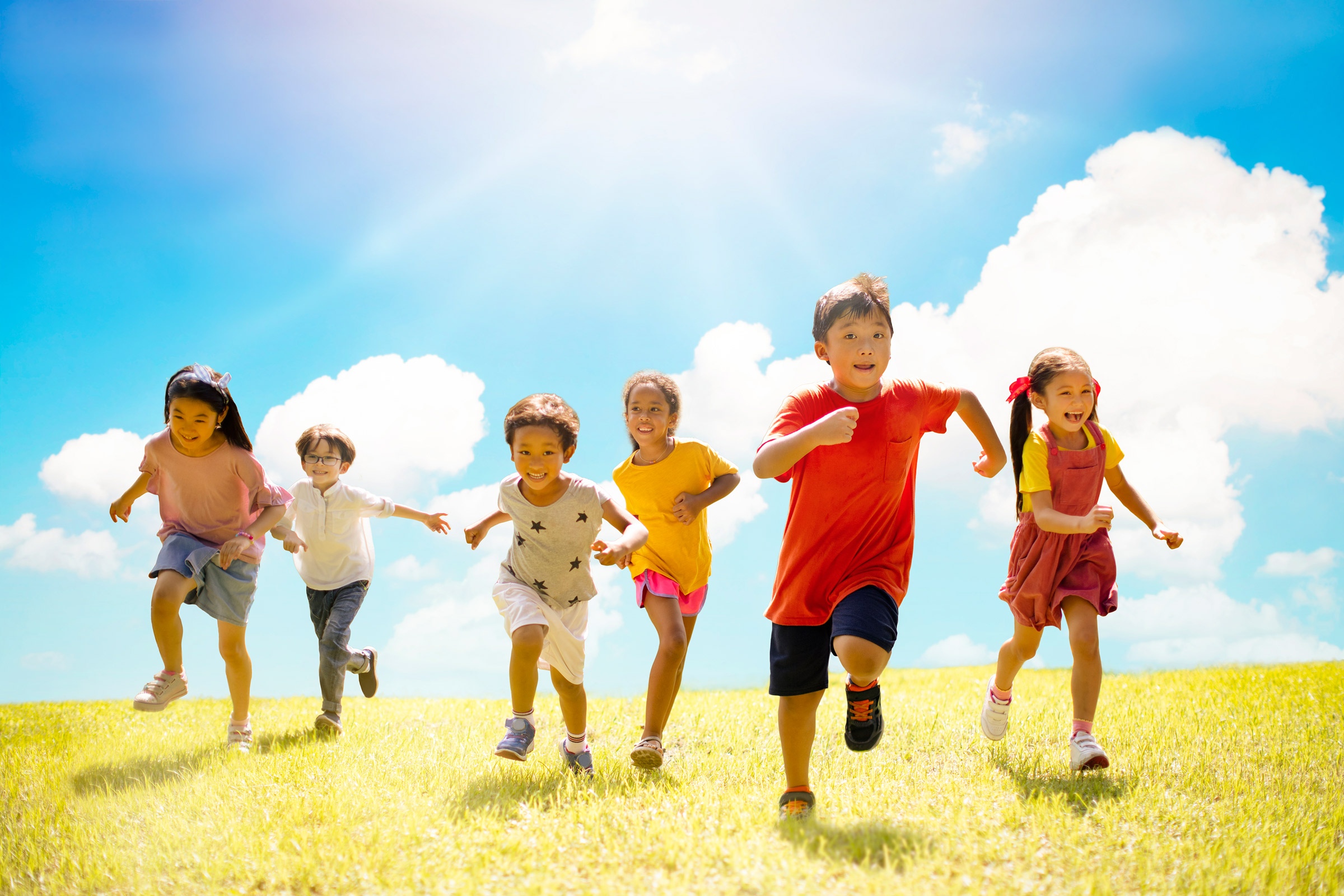 EMPOWERS STUDENTS TO ACHIEVE THEIR HIGHEST POTENTIAL!
Whatever level your learner is at, these fun kits will help enrich their education and love for science, technology, engineering, art, and math