Excellence in Education
Begins with Engagement
Hands-on science kits for middle school learners
iSprowt inspires curiosity and a love of learning with hands-on science kits.
Our phenomena-based kits deepen learning and understanding with engaging science experiments and a 56-page science workbook filled with reading, writing, investigations, and modeling.
Integrated STEM Kits Align to NGSS and ELA Standards
– Engaging science investigations
– Aligns with standards and core curriculum to bring science to life
– Step-by-step, easy to follow student friendly instructions
– Students apply learning with written interpretation (both writing and drawing) to increase retention
Visually Dynamic Science Workbook and Journaling
Science workbooks and journaling inspire students' imagination and sense of wonder.
Workbooks written with student-friendly,
step-by-step instructions.
Collaborative Learning
– Students work together on experiments
– Student learn through exploration
– Highly engaging science experiments
– Hands-on investigations
– NGSS-aligned
Enhances important social and emotional skills such as:
– Teamwork
– Self-management
– Critical thinking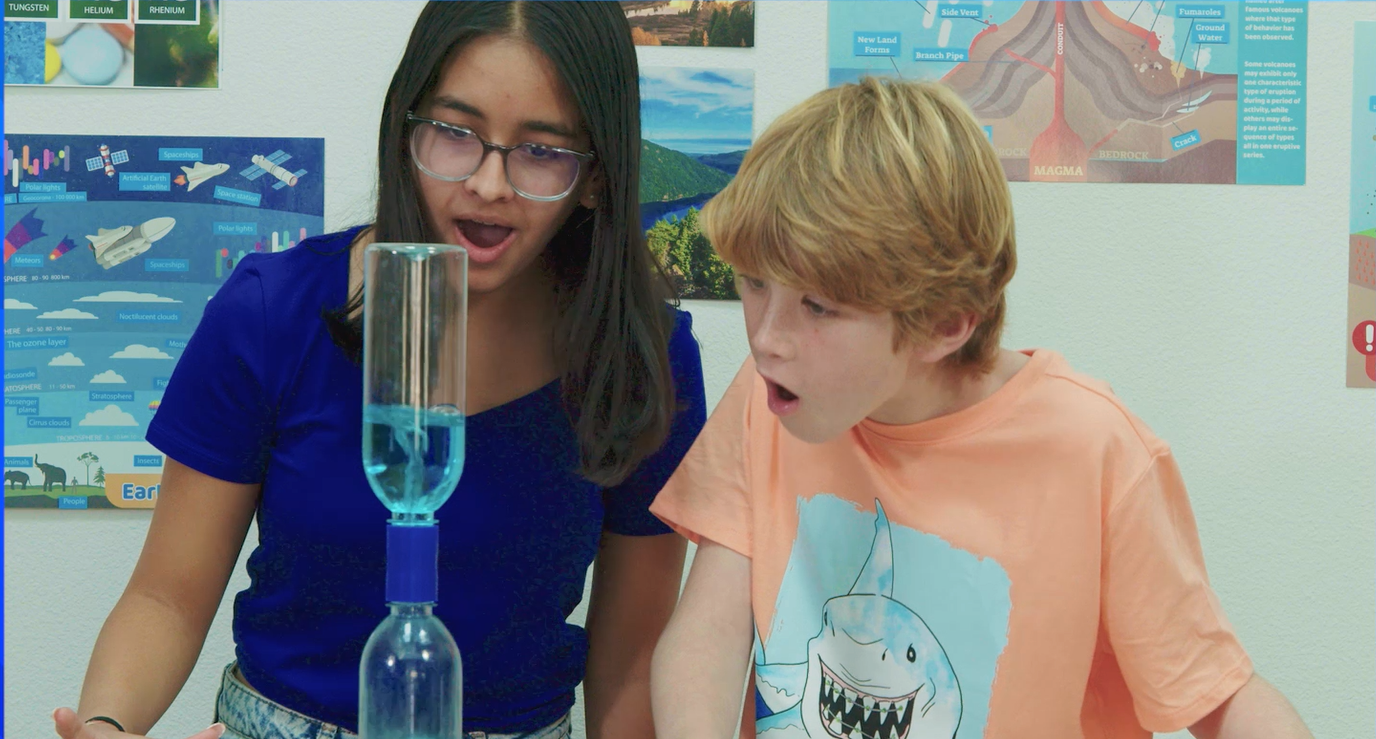 Independent Learning
Each student gets their own 56-page science activity workbook:
– Exciting science facts that bring real world phenomena to life
– Easy to read, student-friendly instructions
– Highly engaging non-fiction reading
–  Integrated math: charting, graphing, and measuring
Included Digital Teacher Resources
– At-a-Glance: one-Page teacher overview that summarizes learning objectives and investigations 
– Detailed teacher lesson guide
– Teacher presentation slides
– Assessment
– Teaching strategies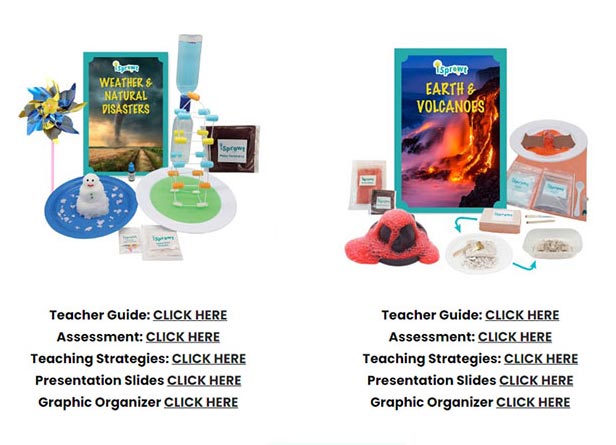 Provides Equity and Access:
All teachers can implement iSprowt
– Simple, easy, and affordable hands-on science materials
– Teacher support materials and professional development make classroom implementation fast and easy
Students Love iSprowt!
Here's what students think about iSprowt
iSprowt is really cool! I used to hate science.  Sorry to say – but it was super boring.  With iSprowt I am discovering how cool it really is. I like it so much, that now I think I want to become a doctor!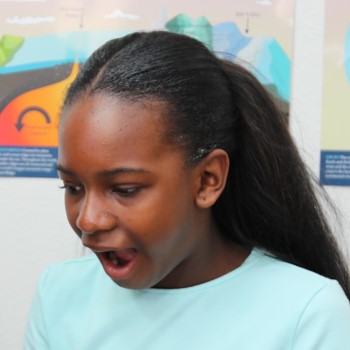 I was never interested in science – until we started investigating with iSprowt.  Now science is my favorite subject!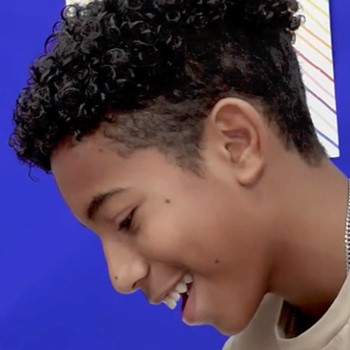 iSprowt has so many exciting investigations.  It really helped me to conceptualize difficult concepts (like plate tectonics) and be able to understand much better.  I went from being an average student to getting an A- because I became so interested in the class.