Super fun STEM projects that empower kids' success,
delivered.
Inspiring Experiments: Ranging from 5 – 30 minutes, each experiment is highly engaging and will have kids asking for more.
40 Page Kid-friendly Booklet: Captivate young minds with interesting facts, fun stories, videos, mazes, search-a-words, hidden picture puzzles, and other activities.
Let's Laugh: Fun songs and dances are integrated into the booklets to keep kids laughing and moving as they learn.
Show What You Know! Upload your experiments, engineering challenges, art, and more to the iSprowt community.
imagination, hopes and dreams
by providing enriching
and fun educational tools
to create …
of explorers, scientists, doctors, and entrepreneurs
Who Knew Learning
Could Be So Fun?!!!
iSprowt's STEM experiments and booklets are so engaging
and exciting, kids have no idea that it is helping
them achieve higher success at school and in life.
Happy Kids, Happy Parents!
Here's what our iSprowt Members think
iSprowt is so much fun! My 10-year-old son, 5-year-old daughter and I really enjoy doing the kits together! It's the perfect blend. They are mess-free, extremely interesting, and very engaging! I highly recommend this to parents with elementary school aged children.
Maya —
Mother of 10-year-old boy and 5-year-old girl
We LOVE iSprowt! It is like opening a gift. The experiments are really fun and the booklet is extremely well written. The "Level Up" challenges spark my 8-year old's imagination and curiosity. My 6-year-old son jumps with excitement when the kits arrive. I thought the topics might be too challenging for him, but the combination of the booklet, experiments, and videos bring it all to life. These kits are winners!
Beth —
Mother of 8-year-old boy and 6-year-old girl
I can't recommend iSprowt enough! It has everything a parent wants. It is super fun, easy to do, fast/no-mess projects and very interesting. The booklet is written in a kid friendly tone. Many of the activities my daughter completes on her own and some of them we do together. Her teacher said she could see a real difference in my daughter's work at school. Highly recommend! Amazing value and very entertaining!
John —
Father of 9-year-old girl
DESIGNED BY TEACHERS
Designed by experts, teachers, school administrators, and principals. All-in-One: Includes everything you need to experiment, create, and explore Delivered to your doorstep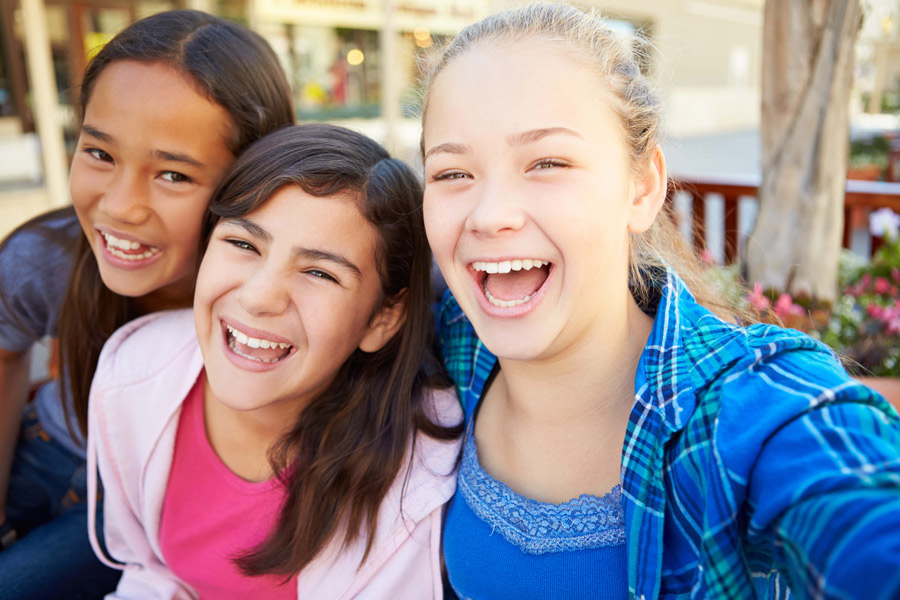 LOVED BY KIDS
Tested by over 100 elementary school students before coming to you! Captivates and inspires young minds S.T.E.M. Projects Serious fun without serious clean-up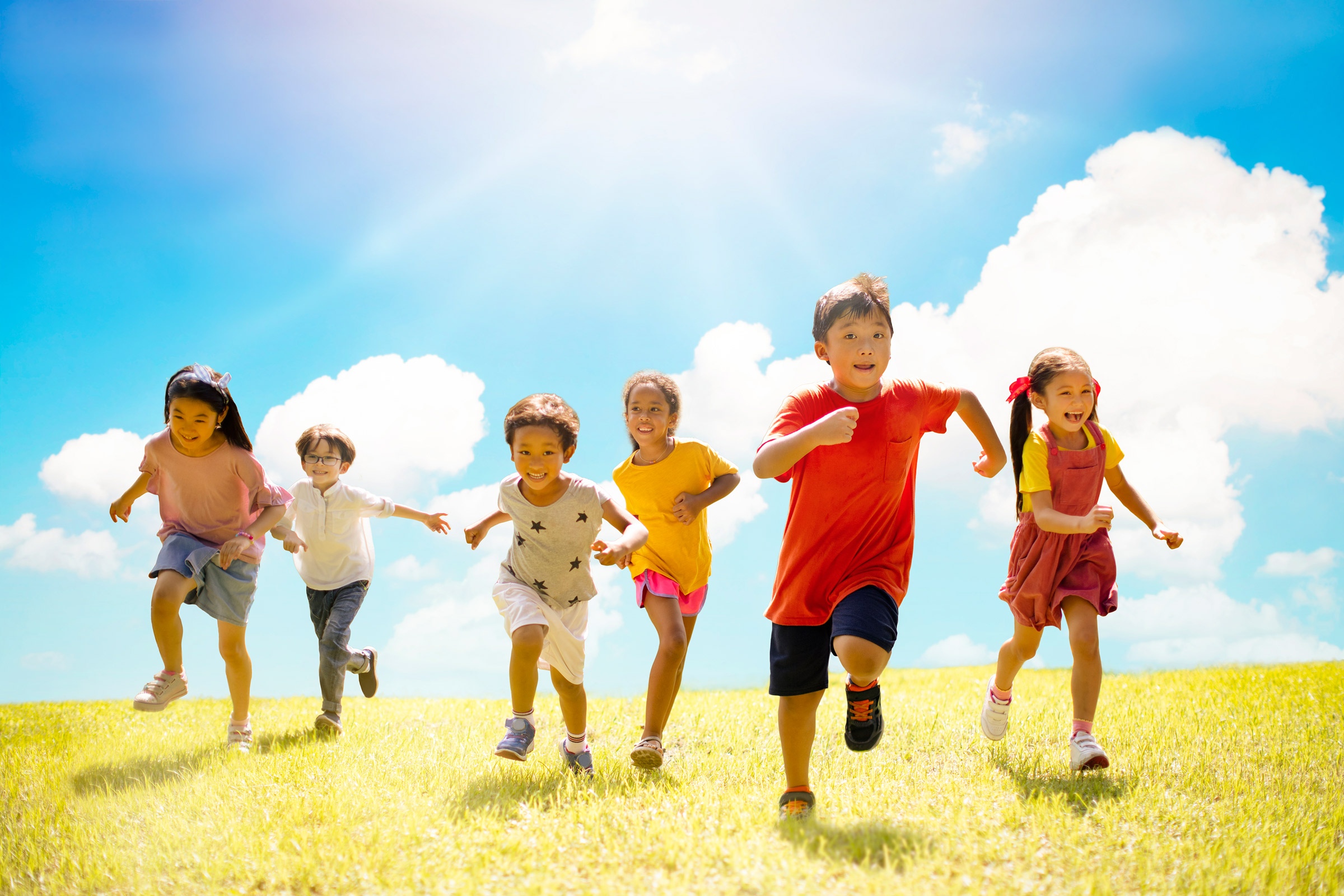 EMPOWERS KIDS TO ACHIEVE THEIR HIGHEST POTENTIAL!
Whatever level your learner is at, these fun kits will help enrich their education and love for science, technology, engineering, art, and math