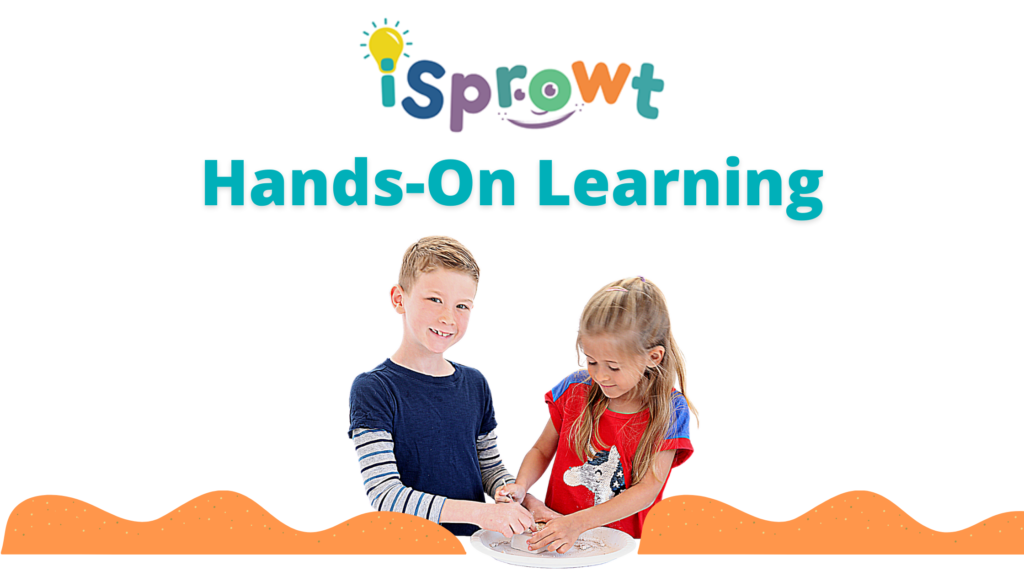 iSprowt, a company known for making STEM (science, technology, engineering, and math) education fun through their interactive home science experiments, is bringing hands-on science learning back into the hands of thousands of children in a new and innovative way.
With stay-at-home-orders in effect for much of the country's school systems, it has never been more difficult for teachers to provide hands-on learning experiences. Fortunately, iSprowt has developed a solution.
iSprowt Founder and serial entrepreneur Juliana Lutzi Sherwood developed iSprowt STEM kits to provide children with a way to bring STEM education to life through fun and engaging science experiments. In response to the COVID-19 pandemic forcing more children to learn from home, Sherwood decided to develop online assemblies to help schools bring hands-on learning to their students.
Sherwood explains saying, "COVID has had a huge impact on our children and their education. As a mom and as an entrepreneur, I wanted to do something to help all our children. Leveraging iSprowt's hands-on science kits, which align with national science standards, I created virtual assemblies that include multiple experiments. We are donating our time and resources to create and hold these assemblies with only a small charge of $2 for the students' materials."
With an email to Juliana at service@iSprowt.com schools will get two incredible interactive experiments, a 14-page activity book plus their school-wide assembly. The iSprowt team delivers kits directly to the school who then distributes to all participating students.
Take a look at the interactive experiments!
With COVID-19 continuing to force students to learn from home, iSprowt has made it easier than ever to ensure a hands-on learning experience.
"We are very excited to be partnering with iSprowt on assemblies and look forward to other iSprowt programs that bring hands-on learning to our students as well," said Dr. Hillyer, Principal of Alta Vista Elementary School in Redondo Beach, CA.
The iSprowt team shares the excitement of principals like Dr. Hilyer. iSprowt will continue to deliver hands-on STEM programs to enrich the learning experiences of as many students as possible.